2 tags
2 tags
2 tags
1 tag
1 tag
#183 You Know You're Asexual When...
youknowyoureasexual: …you have a dream about the most obscenely attractive actor you can think of but the sexiest thing that happens is you give him CDs and he thanks you for being nice and you give him a hug. He's more a musician than an actor, I gave him a card, and the hug wasn't a dream, but despite the fact that you could probably have fit at least two people in his pants, I...
1 tag
What I would like the inside of my head to look like: What the inside of my head currently looks like:
1 tag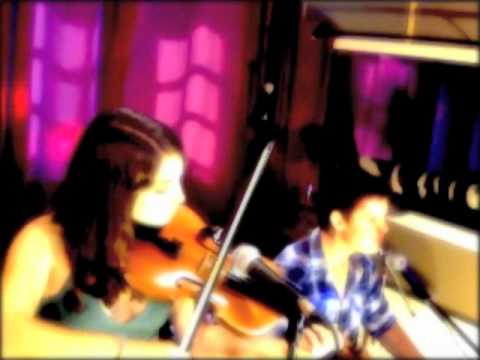 1 tag
2 tags
1 tag
2 tags
Fic stats, courtesy of AO3 and Excel
Looking just at what I've posted to AO3 (which doesn't include old TeniPuri/GW/Gravi etc. stuff), I'd say my 5 years in JE fandom have been pretty productive. Total wordcount posted to AO3: 732,540 Total words written in Anime/Game/Book fandoms: 7,685 Total words written in JE RPF: 705,441 Total words written in j-drama fandoms: 19,414 (This includes: BANDAGE, One Pound...
1 tag
1 tag
1 tag
1 tag
Tagged by taranagia
Rule 1 - Post the rules. Rule 2 - Answer the questions the tagger set for you in their post and then make 11 new ones. Rule 3 - Tag 11 people and link them to your post. Rule 4 - Let them know you've tagged them. What is your zodiac & blood type? Do you think the typical characteristics of your zodiac & blood type apply to you? I'm a Scorpio, and from what I've read, it seems...
1 tag
3 tags
3 tags
Why should my orientation affect how well I do my...
Today I was present at a demo for some software which my company will be buying this year. It's actually an upgrade of something we're already using, so I suspect the things I find objectionable are in the current version as well. I know my company doesn't actually collect this information, but since the options are in the software I'm guessing other people do, or have done...
2 tags
Carrie Fisher is my new idol
You'll never see this kind of language in any of my posts again, but I have to quote this in its entirety because it sums up manic depression better than anything else I've ever read. "So, to celebrate my newfound ascent into the lofty heights of this noble group, I thought I would inaugurate a Bipolar Pride Day. You know, with floats and parades and stuff! On the floats we...
1 tag
Anonymous asked: I remember fangirls saying they were going to throw him their bras at the concerts, they should throw him dictionaries instead.
1 tag
1 tag
3 tags
Back on the soapbox again...
There's a lot of nonsense being bandied around at the moment about "real fans". I would love to know how disliking a song suddenly disqualifies you from being a fan. Does being a fan mean 100% blind obedience and unquestioning loyalty all the time? Sounds like a cult to me. Or are haters just against people having personal preferences with regards to their music collection? I...
2 tags
A letter from a weary fangirl
Dear Jin, I applaud your attempts to get to grips with my language. However, might I suggest that in future, you source your material from the Oxford English Dictionary, rather than Urban Dictionary? 'That's What She Said' may well be one of the most tasteless songs I've ever encountered - but then, I don't spend a lot of time listening to music in the genres you...
2 tags
1 tag
1 tag
jongdaelicious-deactivated20121 asked: 001 JE, 002 ~Akame, 003 Koki! 004 Sherlock and JE :3 005 Kame, Matsumoto Jun, Ueda, Yamapi, Kimura Takuya <3
1 tag
+ →
misswatson-: 001 | Send me a fandom and I will tell you my: Favorite character: Least Favorite character: 5 Favorite ships (canon or non-canon): Character I find most attractive: Character I would marry: Character I would be best friends with: a random thought: An unpopular opinion: my canon OTP: Non-canon OTP: most badass character: pairing I am not a fan of: character I feel the...
3 tags
And with Japonicana, Jin retakes the lead...
I've been maintaining for years that Jin and Koki have an ongoing battle to see who can write the sleaziest songs. Ignoring pre-debut gems (no, Jin, I don't want to cum in your room, thank you very much) there's plenty to go around. Koki wanted to make us wet; Jin wanted to taste our sweet lovejuice. (They might've been working in tandem on this one - Jin demands, so Koki...
2 tags
1 tag
Why I'm still sailing the stormy seas of fandom on...
I got into KAT-TUN in early 2007. I wasn't around for Shuuji to Akira, or the debut, or the start of Jin's hiatus, but I've been here since then and I think we've probably weathered more storms than most fandoms. For the fic writers, our canon's always changing - these are real people we're talking about, not anime characters, or book characters, or inanimate...
1 tag
1 tag
2 tags
2 tags
2 tags
1 tag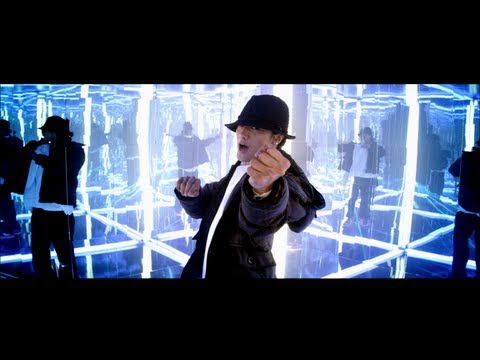 2 tags
2 tags
2 tags
1 tag
1 tag
2 tags
1 tag
1 tag
3 tags
1 tag